Mr. Bruce Lukas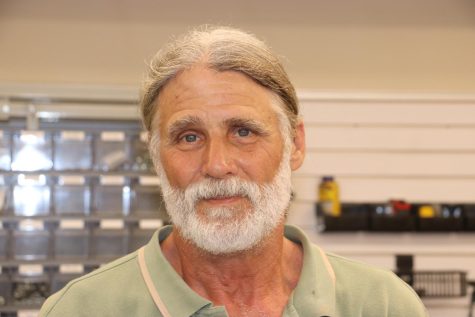 Mr. Lukas is an iDepartment teacher who teaches design and fabrication, as well as coaches the kayaking and paddling teams. He was born and raised in Minnesota, and he first came to Hawaiʻi for work in 1987. He moved to Big Island in 1988, and his daughter was born on O'ahu in 2002. This is Mr. Lukas' first year at 'Iolani, and prior to this, he was a co-founder and project manager for an architectural firm. The processes and procedures that he learned in his previous experiences help him here, but teaching at 'Iolani is still quite new to him. Mr. Lukas says that he "used to run the show, and [he] used to do things [his] way," but now he has the opportunity to work with other teachers who are helpful and kind. He also thinks that his time on campus is way busier than anticipated; regardless, he loves teaching design and fabrication at 'Iolani. He helps around in Sullivan's Fabrication Lab and ensures that he's using his knowledge of design to help the students develop their own skills. He has a homeroom of seniors and teaches seventh, eighth and ninth grade. Mr. Lukas believes in 'Iolani's "One Team" motto and good values in student education and growth, and he is thankful for the opportunity to coach and share his experiences as a project manager with his students.
Leave a Comment
About the Contributor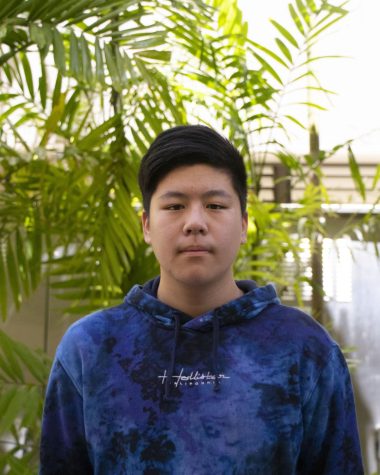 Edward S., Staff Writer
Hi everyone, my name is Edward, I am a sophomore and this is my third year at 'Iolani School. I joined IMUA because I wanted to try something new. My...