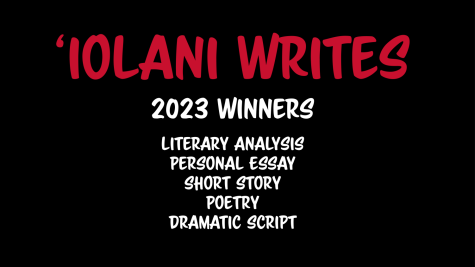 May 4, 2023 • No Comments
Literary Analysis 7-8 1st: Aidan Cheng (7) "The Art of Racing in the Rain" 2nd: Pranav Erukulapati (7) Divergent Letter Essay 9-10 1st: Logan Lee (10) "A Comparison of the Themes Between 'Young...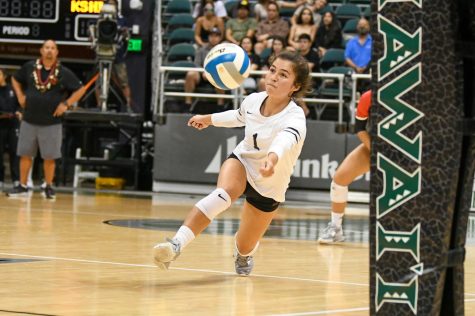 November 23, 2022 • No Comments
For the first time since 2018, the 'Iolani Girls Varsity Volleyball team captured the HHSAA Division 1 state championship. With only one loss in league play this season and holding the first seed,...
Imua's Seasonal Crossword: Spring 2023 Issue
Read Imua's Spring 2023 issue and see how much you remember by playing this crossword!
What are your summer plans?
Travel! (27%, 3 Votes)
Spend time with friends and family! (27%, 3 Votes)
Sleep as much as possible! (18%, 2 Votes)
Study for next year! (18%, 2 Votes)
None or all of the above! (9%, 1 Votes)
Work! (0%, 0 Votes)
Total Voters: 5

Loading ...
Countdown to the End of 1st Quarter!