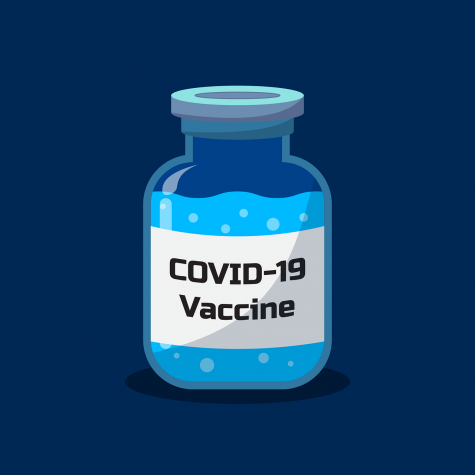 Owen L., Staff Writer
December 10, 2020 • No Comments
In the current COVID-19 environment, many people are anxiously awaiting the arrival of a vaccine. However, there are still a few who believe that COVID-19 is a hoax and who reject the idea of receiving...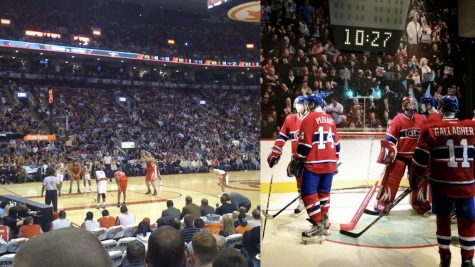 Lauren M., Staff Writer
October 30, 2020 • No Comments
When the COVID-19 pandemic began, all sports were suspended due to safety protocols. It was no surprise that when their seasons restarted, many changes were implemented. But now, even after we have created...

Loading ...