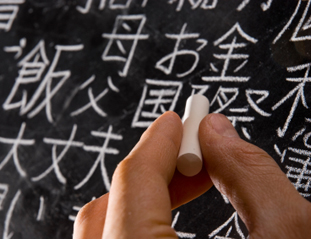 Skye B., Print Copy Editor
November 12, 2020 • No Comments
Foreign languages require time, dedication and a flexible mindset in order to alter a student's current way of thinking. With all of these hurdles, asking for help is useful and necessary to further...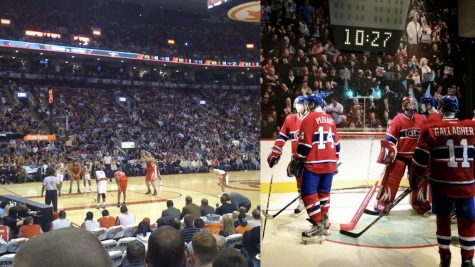 Lauren M., Staff Writer
October 30, 2020 • No Comments
When the COVID-19 pandemic began, all sports were suspended due to safety protocols. It was no surprise that when their seasons restarted, many changes were implemented. But now, even after we have created...

Loading ...