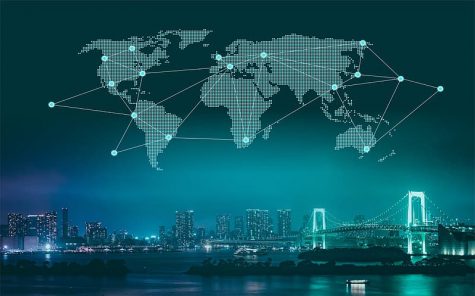 Devin P., Online Copy Editor
October 27, 2020 • No Comments
As the pandemic continues to affect growth on all scales from lost industry revenue to lost small business growth, many fail to realize its effect on global trade. Global trade involves countries and their...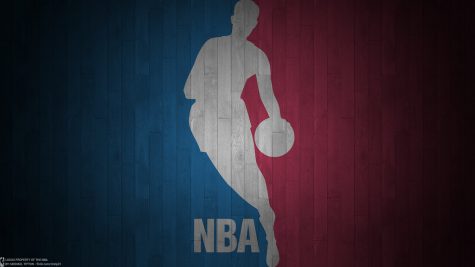 Makai M. and Bubba S.
October 15, 2020 • No Comments
The lengthiest NBA season ever has come to a close with the Los Angeles Lakers crowned as champions. The NBA became the first professional sports league to postpone its season on March 11, 2020. Months...

Loading ...