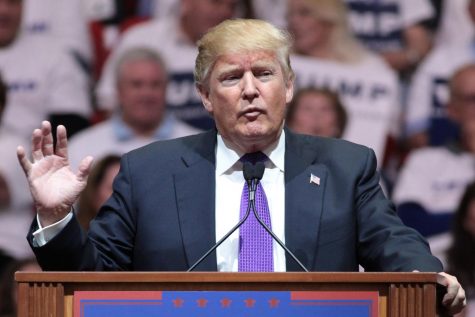 Sherie A., Staff Writer
January 21, 2020 • No Comments
The Trump administration has been plagued by scandal before, but the straw that has apparently broken the camel's back is the Ukraine question. In a call, Trump allegedly asked Ukraine to investigate...
Recent News Stories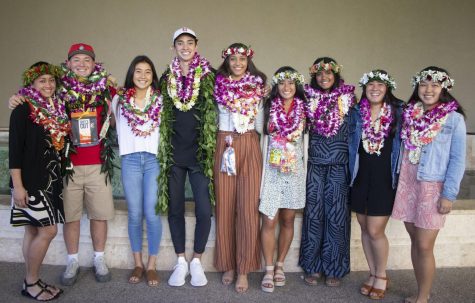 November 14, 2019
Covered in lei and surrounded by cheering friends and coaches, nine of 'Iolani's top student athletes...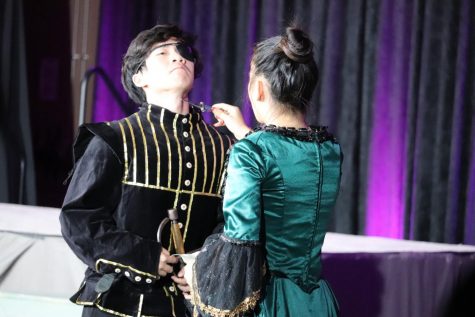 November 11, 2019
From Nov. 7 to Nov. 9, the clash of steel and cries of pain and victory echoed through Seto Hall as the...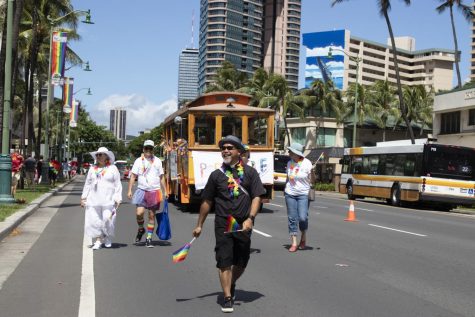 October 29, 2019
From the Stonewall riots to the assassination of early icon Harvey Milk, the LGBTQ+ community has fought...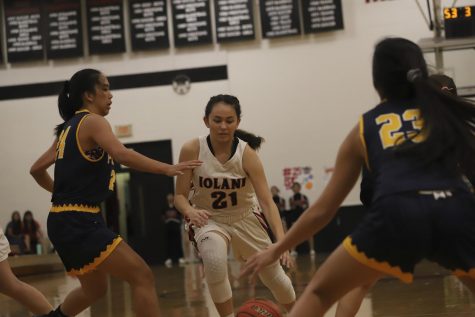 Devin P., Staff Writer
January 25, 2020 • No Comments
Persevering through the tough season, the Girls Varsity 1-AA Basketball Team closed their season with a home Senior Night celebration Wednesday, January 22. Facing off against the Punahou Buffanblu, both...
Recent Sports Stories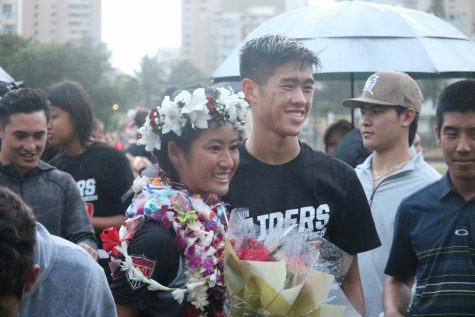 January 13, 2020
The senior members of the 'Iolani Girls Soccer team played their final game of the season at Kozuki...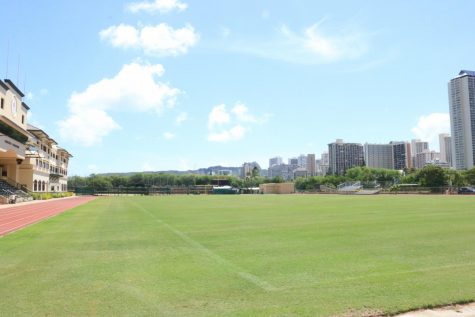 January 10, 2020
Many 'Iolani students participate in field sports and practice into the late evening. However, by dusk...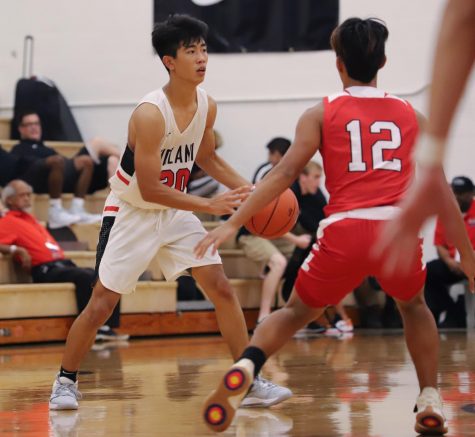 January 7, 2020
It was a trying Classic for the 'Iolani Boys Varsity Basketball team as they finished 14th in what...
Wednesday, January 22

Boys Basketball

Iolani School 34 - Maryknoll Trojans 47

Wednesday, January 22

Boys Soccer

Iolani School 0 - Punahou Buffanblu 2

Tuesday, January 21

Girls Soccer

Iolani School 2 - Pac 5 0

Monday, January 20

Boys Basketball

Iolani School 39 - Kamehameha Warriors 45

Monday, January 20

Girls Basketball

Iolani School 57 - Maryknoll Trojans 37

Loading ...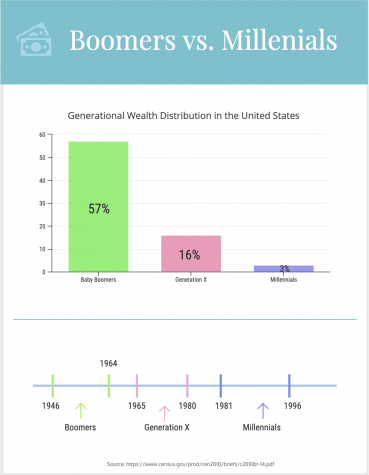 January 13, 2020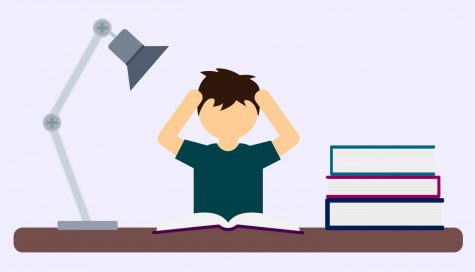 January 13, 2020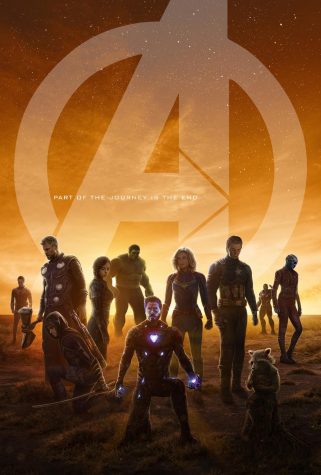 January 13, 2020