Mr. Kent Sato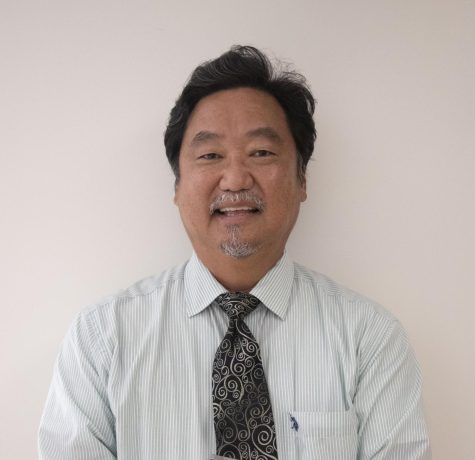 "You can always put something into words, but it gives you and other people comfort when you put it into music," says Mr. Kent Sato, a new addition to the 'Iolani band community. Mr. Sato has been playing clarinet for 50 years and has taught for 24 years in public schools. Having spent the summer as a scholarship student with the Aspen Music Festival during his high school years, he soon received his Masters of Music degree in clarinet performance and became a member of the Royal Hawaiian Band in 1990. As Mr. Sato puts it, the best part of his job is being able to share his love for music with others. "Since the day I joined ʻIolani, I was impressed with the One Team idea, that everybody is in the same boat. And since the day of the new teacher orientation, I could feel ʻIolani's unique way in networking and supporting new members of the community." Mr. Sato's music passion has taught him to find the same satisfaction in things he does during his free time such as cooking, where Mr. Sato is also able to share his work with others. Essentially, Mr. Sato phrases his favorite hobbies, cooking and music, as being able to feed others through his creations.
Leave a Comment
About the Contributors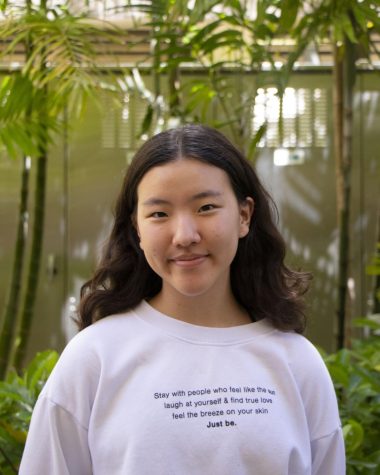 Gabby K., Staff Writer
Hi! My name is Gabby Kim and I am currently an eighth grader. I joined the 'Iolani community in fourth grade, and this is my first year at Imua. I decided...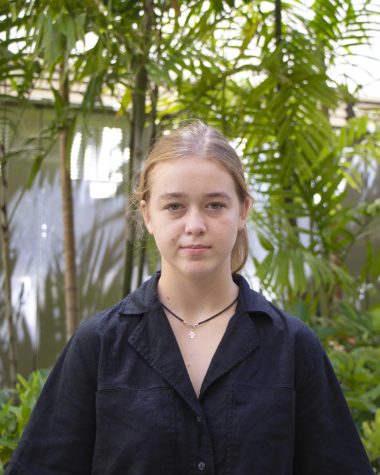 Yana L., Staff Writer
Hi! My name is Yana, and this is my first year at Imua. I joined Imua because I enjoy screenwriting and want to get better at character development for...