Ms. Asia Doike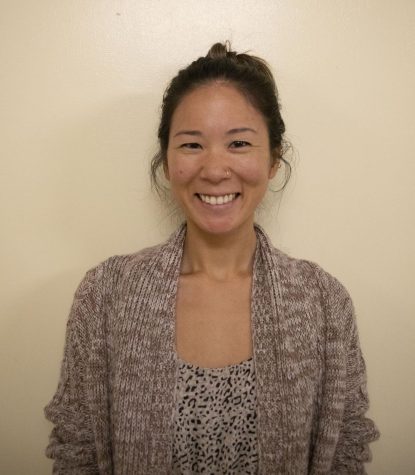 Ms. Doike started playing the violin around the age of seven and has not stopped since. She was homeschooled in Hawaiʻi by her aunt and graduated from high school in 2008. Following her graduation, Ms. Doike moved to Arizona for an undergraduate program and then to Indiana for graduate school. Ms. Doike wanted to focus on the performing aspects of music, so she aimed to get a performance diploma after she completed her masters degree. Unfortunately, in the fall of 2016, her father dealt with medical issues and she was forced to return home to Hawaiʻi, without completing her degree. 
Once she had moved back home, Ms. Doike was in search of a job. After joining the ʻIolani Orchestra Program in 2017 and spending the next two years as an assistant, Ms. Doike began conducting the Lower School Beginning Orchestra in 2019. This year she is stepping into the role of the Orchestra 2 director. 
Ms. Doike states that the biggest challenge in teaching orchestra is finding a balance between expecting students to play quality music and having empathy in the classroom. To Ms. Doike, the most important qualities she wants to see in her students are being engaged, being prepared, and having the right attitude. While she expects her students to have these traits for her class, Ms. Doike still says, "It's unfortunate that it's a graded thing. It's Orchestra and you should want to do it. [You should] want to be a good citizen and contribute to what you're doing as a musician with other people."
Leave a Comment
About the Contributors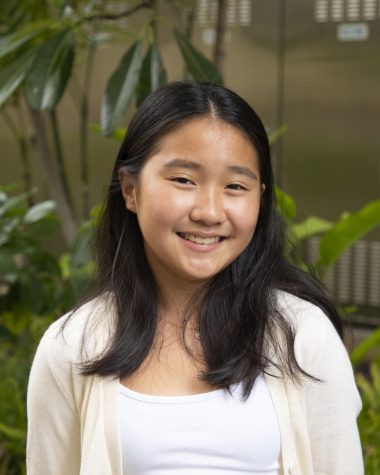 Sabinne M., Staff Writer
Hi! I'm Sabinne and this is my first year in Imua. I've been at 'Iolani for nine years and decided eighth grade was time for a much needed change....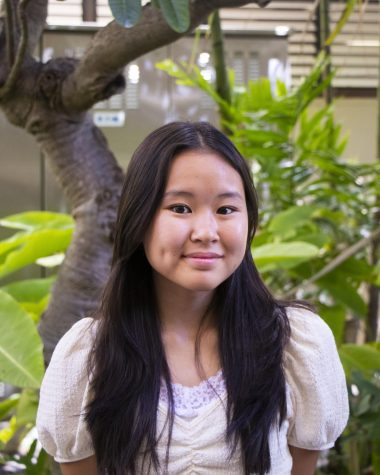 Naomi M., Staff Writer
Hi, my name is Naomi and I'm in eighth grade. I joined Imua Newsroom this year since I want to improve my writing skills and have a new experience. My...