Mrs. Kelcie-Lee Kunioka '10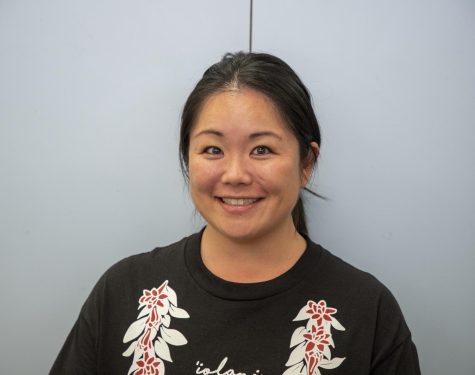 Mrs. Kelcie-Lee Kunioka '10 teaches fourth grade language arts and math. Before teaching at 'Iolani, Mrs. Kunioka taught fourth grade at ​​Kamiloʻiki Elementary School for eight years. She emphasized her passion for teaching younger kids by saying, "My favorite experience with them would be seeing them love to read." She added that her students recently started a new novel called "Tiger Rising." As a daughter of 'Iolani, Mrs. Kunioka grew up with a genuine desire to become a teacher, following in the footsteps of her mother and grandmother. Throughout her childhood, Mrs. Kunioka was inspired by her mother who loved teaching second graders. A little part of her always wanted to return to Hawai'i. Mrs. Kunioka says,"[Hawai'i] was a super special place to me, and it's kind of neat being back and having some of my old teachers here." When she saw that 'Iolani was hiring, she knew it was the ideal job for her. As a former student of 'Iolani, her favorite subject was science. Mrs. Kunioka attended college in Oregon, and got her masters degree in STEM. When asked if she ever thought of another career other than teaching, she spoke highly about her mother. "I guess it always came back to being a teacher," she stated. "Teaching was always so grounded and just seeing how much fun [my mother] had and how much her students appreciated the work she put in, I always admired and wanted to do that with my life."
Leave a Comment
About the Contributors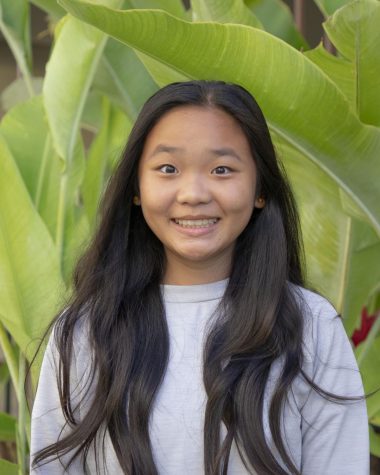 Leah C., Staff Writer
Hi, I'm Leah and I'm in 8th grade. I joined Imua because I thought it would be cool to try something new and reach out my comfort zone a little bit....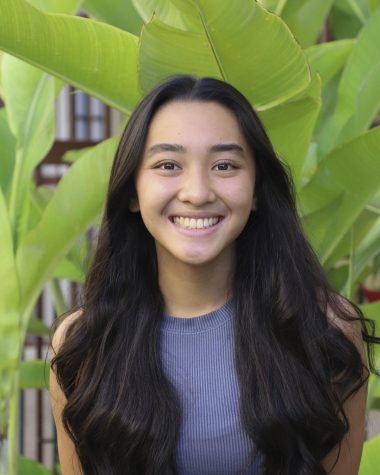 Naomi N., Staff Writer
Hey! My name is Naomi and this is my first year in Imua. I'm currently in 8th grade and I've been at 'Iolani since kindergarten. I decided to enroll...