Here at 'Iolani, students are exposed to a variety of extracurricular activities that allow them to explore their passions and interests. Extracurricular activities, however, are often seen as no more than that: extra. However, in the case of two alumni, the extracurricular activities they took part in during their time at 'Iolani fostered lifelong passions and even altered the direction of their lives beyond their brief high school years. Coach Wendell Look '78 applies the values that he acquired by playing highschool football to coaching and his daily life. For Coach Look, the values of One Team are not just a philosophy but part of who he is. Mr. David Masunaga '75, an Upper School math teacher, is devoted to playing the oboe and has played an active role in 'Iolani's music department since high school.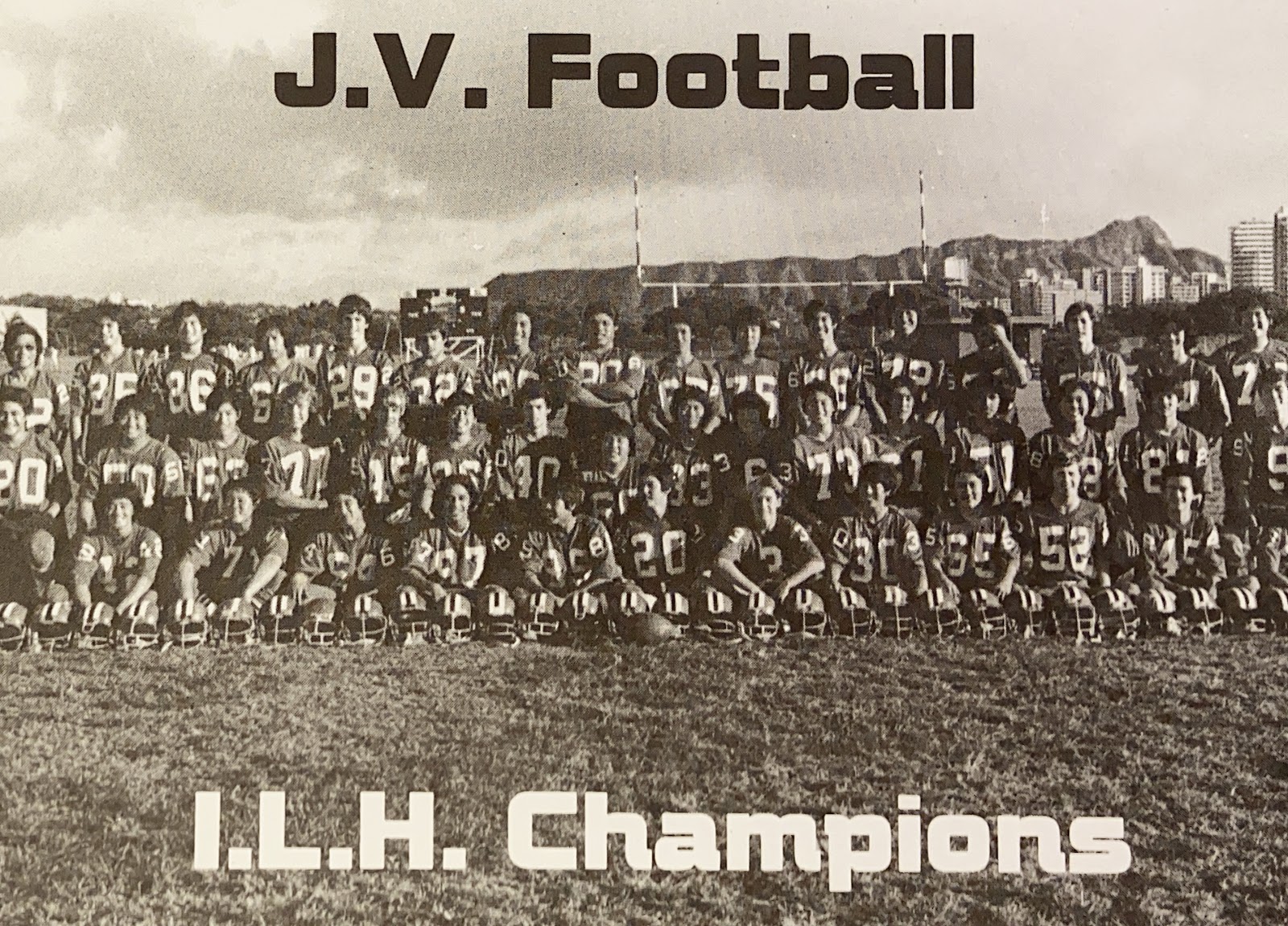 For Coach Look, playing football at 'Iolani not only affected his career but also set up the foundation of his life. Coach Look explains that participating in a team sport instilled the One Team spirit in him. This spirit influences how he coaches his athletes. Coach Look says, "You know people call it a philosophy, but I think the One Team is a living thing (that) lives in you. . .and it becomes a part of you, and how you are as a person and how you live your life." Throughout his high school career, Coach Look played football for Coach Hamada—his mentor and inspiration for returning to 'Iolani. He learned the importance of sacrifice and of becoming a team player instead of the best athlete. Modeling his coaching style off of Coach Hamada's, he reminds players of the importance of the One Team spirit, commitment and responsibility. Coach Look describes extracurriculars as being distinctive from  classroom learning because they teach students to be resilient and cooperative. 
Entering 'Iolani in 1971, Mr. David Masunaga '75 took up a plethora of extracurricular activities. Most vividly, he recalls his time in the 'Iolani music program, which, at the time, included the only all-boys orchestra in the nation. Originally a band student under Mr. Wayne DeMello, Mr. Masunaga also played in the orchestra and choir as an oboe and English horn player under Mrs. Cordelia Sarason and Canon John McCreary. His passion for music extended beyond the classroom, as he played in the Hawaii Youth Symphony. There, he met new people from schools all over Hawai'i — boys and girls from O'ahu and even students from Maui who were united by their love of music. After graduating from 'Iolani in 1975, Mr. Masunaga spent his college years at Northwestern University. It was at this time that he remembers his music career coming to an abrupt halt. Northwestern, renowned for its Music Department, was highly competitive, and even the lowest level of music organizations were filled with oboe majors. Despite not being able to participate as an instrumentalist, Mr. Masunaga's passion for music found a new medium of expression through the college's broadcasting station. Every Sunday from six to nine in the morning, he hosted a program specifically for classical music.
After graduating from Northwestern, Mr. Masunaga returned to 'Iolani School, this time as a mathematics teacher. It was his music colleagues who, remembering his love of music, encouraged him to resume playing at school functions. Again, he found himself a member of the orchestra, band and choir programs here at 'Iolani, and suddenly his life as an oboist was back in full swing. More than 40 years later, Mr. Masunaga is still busy making music as a member of the Oahu Civic Orchestra, and as principal oboist of the Kamuela Philharmonic Orchestra. If you're lucky, you might even get to watch him play his heart out on center stage for the school and faculty that fostered his life-long passion for music.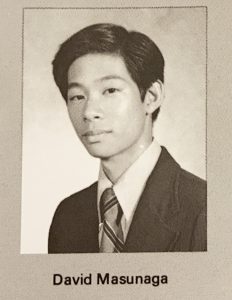 Though for many students, extracurriculars may seem insignificant amidst the sea of endless course work, there are many ways that extracurricular activities can change both a person and their life for the better. It's not always about the experience, but the things that we're able to take away from engaging in our passions, interacting with others, and expanding our horizons.