Mr. Nathan Venditta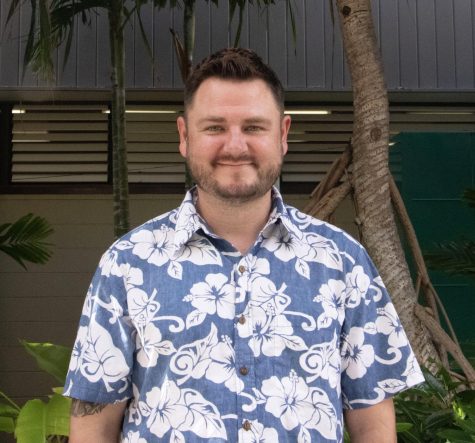 Although Mr. Venditta disliked math in high school, he developed a passion for it after studying under an excellent teacher in college, resulting in him choosing to pursue a career in math education. After 12 years of teaching across multiple schools throughout the Northeast, Mr. Venditta joins the 'Iolani family as an algebra and precalculus teacher. Math is not his only passion, however. Mr. Venditta has a variety of other interests. In college, he was a highly accomplished athlete, having played soccer for The University of North Carolina at Chapel Hill. However, due to a severe injury, Mr. Venditta opted to switch to division-three soccer and basketball, freeing up time for him to discover ultimate frisbee, in which he and his team, the Philidelphia Spinners, won the national championship. He would later dedicate his passion for sports to coaching varsity boys soccer, baseball, squash, and varsity girls lacrosse. Today, Mr. Venditta is one of 'Iolani's Esports coaches, specifically for Rocket League and Street Fighter. He spends the vast majority of his time outside of school taking care of his 10-month-old son as well as hanging out with his Siberian Husky, Kiki. Mr. Venditta strives to create a positive learning environment in which all students are eager and able to learn. We look forward to seeing what he will accomplish and we welcome him to the 'Iolani community.
Leave a Comment
About the Contributor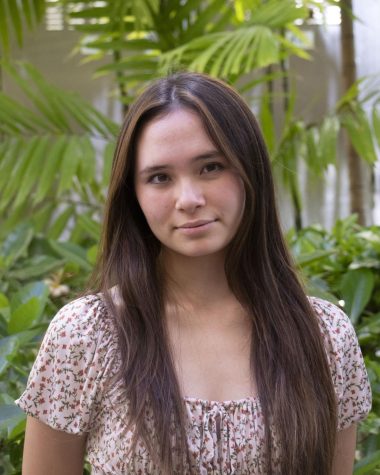 Perle S., Beat Manager
Hi my name is Perle. I joined Imua last year as a Sophomore because I was always interested in journalism. I continued this year because not only did I...