Texas Power Outage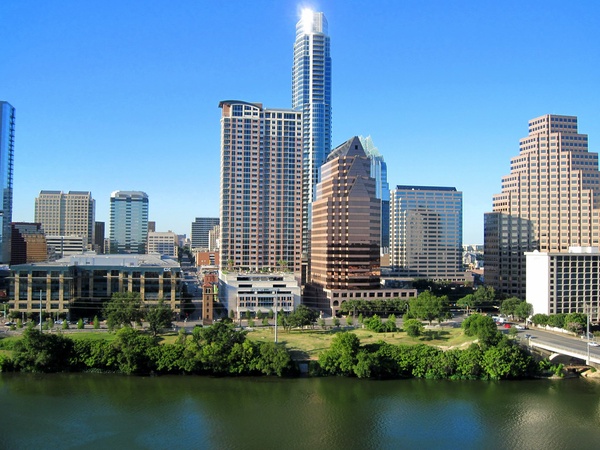 As the cold winter months come to a close for many states, several are still experiencing adverse effects. For a warmer state like Texas, the recent snow storm was rather unexpected and it caught many Texans by surprise, causing a near-collapse of the state's power grid in addition to much pain and suffering. Through all of the confusion, I researched the real cause of this power outage.
During the calamity in Texas, nearly half the power in the entire state went out at some point in time. Natural gas plants were affected the most as Texas relies on natural gas about 25% more than wind energy. We can trace the loss of natural gas to Feb. 11 when the first main outage occurred. Furthermore, wind generation is one of the state's top power sources and the frozen storm caused all wind turbines alike to freeze and cease to produce any energy whatsoever. 
The storm and its effects serve several purposes. To start, it issued a warning to all states to be better prepared for natural disasters. We can see many of them rapidly taking action and as of March 8, state agencies in Texas spent $41 million on the storm and local governments reported spending $49 million on the storm as well. Other states are already expanding their programs which would provide relief to many in the event of a natural disaster. Currently, reform of the Texas electrical system is taking place and states are finally placing a greater emphasis on preparation.
Leave a Comment